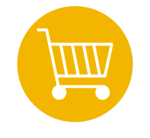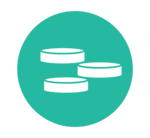 Online Ordering System
It does not matter if you have a small food business or a restaurant chain, or another type of business.
Our system gives you the best option to handle your business online, whether you do deliveries or not, whether you accept online payments or not, whether you have a website or not; We will adapt our system to your needs you do not have to adapt to Us.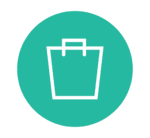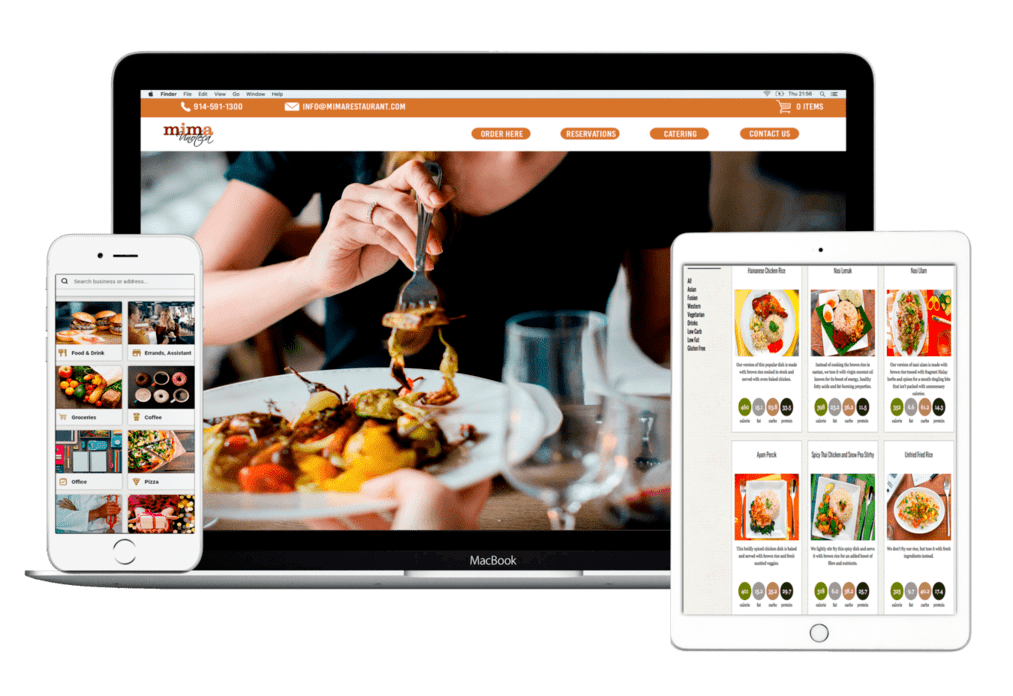 THE HIGHLIGHTS OF OUR SYSTEM ARE:
We use your own website and your current method payment to link our system, of that way, you will keep receiving your money as usual, NO WAIT ONE WEEK FOR YOUR HARD EARN MONEY, and with not mistakes as you know how your current merchant works. WE DO NOT INTERVENE ON THE PAYMENT PROCESS.
NOT COMISSION FEE. We charge a very low monthly fee only for the platform maintenance and THAT'S ALL. The money is yours not ours
If you don't have a website WE WILL CREATE ONE FOR YOU under our domain (www.business.got4me.com) and you can easily send your customers to that website so they can order from you. If you would like to create your own website, you can refer to our parent company for that or more services: www.myhandypal.com
If you have delivery or not, depending on you, We will activate or deactivate that option. Also, you can take takeout orders and your customers can pre-paid through the system with your merchant or cash when they pickup or delivery.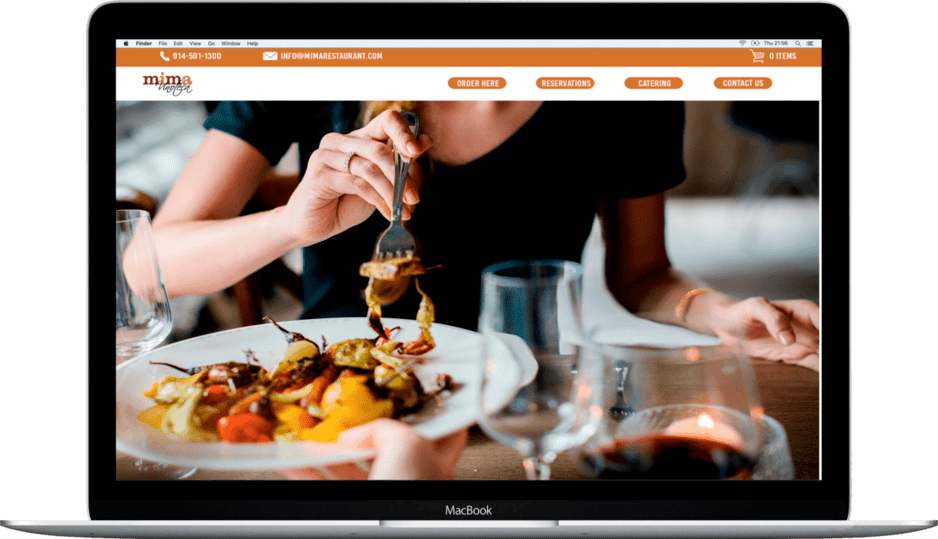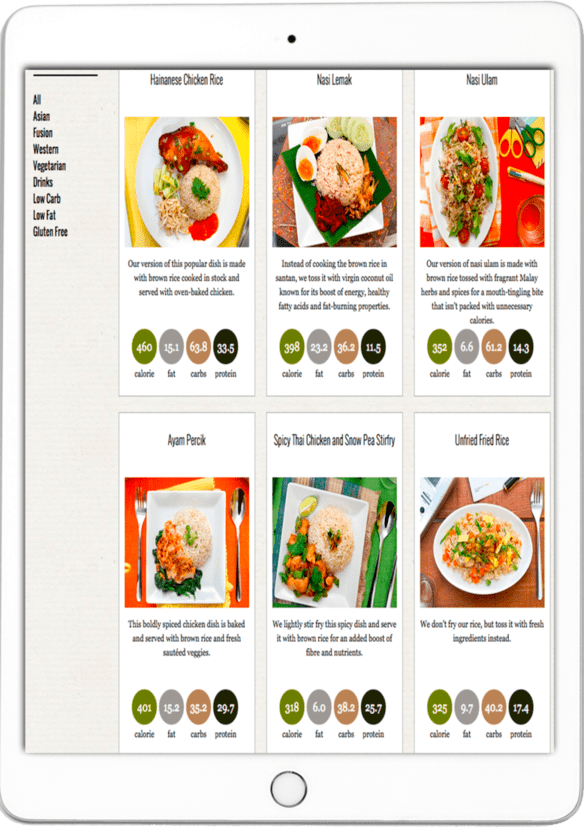 Receive orders from your Website or We create a new one for a small fee
From your cellphone, tablet or pc; you can manage customer orders, edit/add/remove your menu, handle your option for delivery or pickup, handle your business hours. You don't need to call Us but if you need to get in touch with Us, you have 3 ways to contact Us, please
Unlimited Orders
Receive unlimited order for delivery or pick up in your own device, so you can monitor and handle your business, even if you not there
No Commission
No commission per order, just a small monthly fee for our system maintenance.
Easy to Use
Just by using your cell phone, you will start receiving orders and managing them easily in an intuitive way. As an owner/manager, you will be able to do everything on the system for your restaurant.
For Free
With your subscription you will receive business cards with your business logo and your own IQR code, of that way, your customers will be redirect to your website and check the menu, any changes you do will appear there; so you can forget about the printing of your menus and have to update or do any change every time it happens.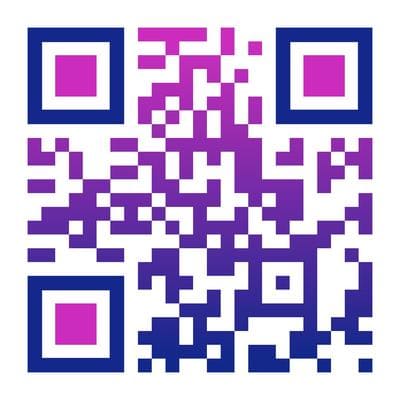 Now also included with the web, your menu on your customers' phone
Forget about paper menus, we generate a QR code for you to place in your business.
Just focus on it with the phone's camera and your online menu will open. So your customers can see your menu without using anything on paper (Included with payment services).
.
Social network integration
Included in your subscription, we offer integration with your existing social network accounts.
Website Optimized for Sales
We offer you a website optimized for mobile and search engines. The domain is included, but you can also choose to use an existing one. Everything is designed to increase online orders.
Table reservation button
Optionally, we will add a "Table Reservations" button to your website, so that customers can easily reserve a table in advance at your location.
Easy and intuitive
Your customers can ask to place their orders through your website.
This means that your current customers and your new customers can easily find the product and order in a very simple way.
Orders are received through a predetermined email. We get the details with the customer's GPS location, their data and the order. The estimated delivery time is indicated and in the next order all the data will be completed.
By means of a simplified and friendly catalog to make it a hassle-free experience, you will save a lot of time / money that you currently spend in taking telephone orders, you will gradually get used to your customers to benefit from ordering directly from the store.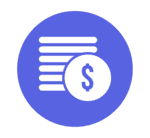 GOT 4 ME ONLINE
It is better to reserve a table online than to keep a busy phone line. With our online restaurant reservation system, you always know the number of people in the group and what time to turn on the stoves.
Go to the next level before your competition, Contact us and we will support you to have your catalog online!
Office
Office: 1588 E Boulevard , Peekskill, NY 10566